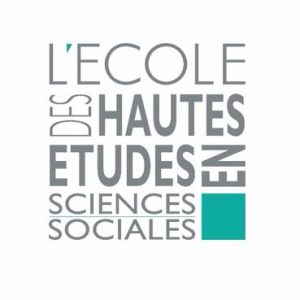 Presentation entitled: "Le développement de l'industrie des jeux en Asie: un enjeu touristique (Gambling industry development in Asia: a touristic challenge)", at the EHESS, Paris, in the seminar offered by Prof. Xavier Paulès, December 18, 2017.
In this presentation, I focused on the factors of recent gambling destinations development in Asia, and argued that these destinations are very dependent on the Chinese market.
Presentation is available here (in French).