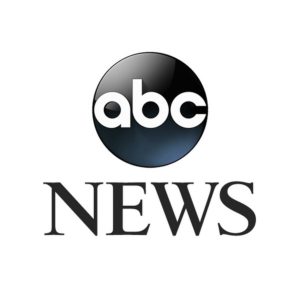 Interview given to ABC News about China's consulate in French Polynesia. On April 26, I answered to Catherine Graue's questions about the possible illegal occupation of a mansion in Papeete by the Chinese consulate for "Pacific Beat".
In this interview, I explained China's investment strategy in Tahiti.
Full interview available here.