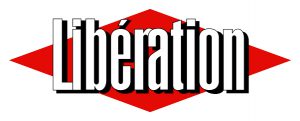 In 2017, Shenzhen authorities  decided to go electric. Only electric buses will now operate in China's most innovative city.
I was interviewed by a reporter from Liberation, a French Newspaper to analyse this decision.
Ernoult, Marine (2018), "En Chine, des bus électriques pas si propres" (In China, some not so clean electric buses", Liberation, 10 January, accessed at  http://www.liberation.fr/planete/2018/01/10/en-chine-des-bus-electriques-pas-si-propres_1621272.