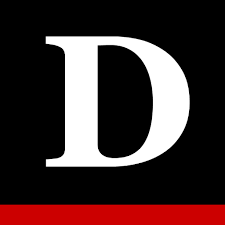 In early January 2018, president Macron made an official visit to China. The French president wanted France to be involved in China's new Silk roads to become China's leading interlocutor in Europe, and support innovation. France and China may cooperate on green developement.
I wrote a small article about this subject in TheDiplomat.
Goulard, Sebastien (2018), "France and China's Green Silk Roads", The Diplomat, January 13, accessed at https://thediplomat.com/2018/01/france-and-chinas-green-silk-roads/.